The Wisdom of Sind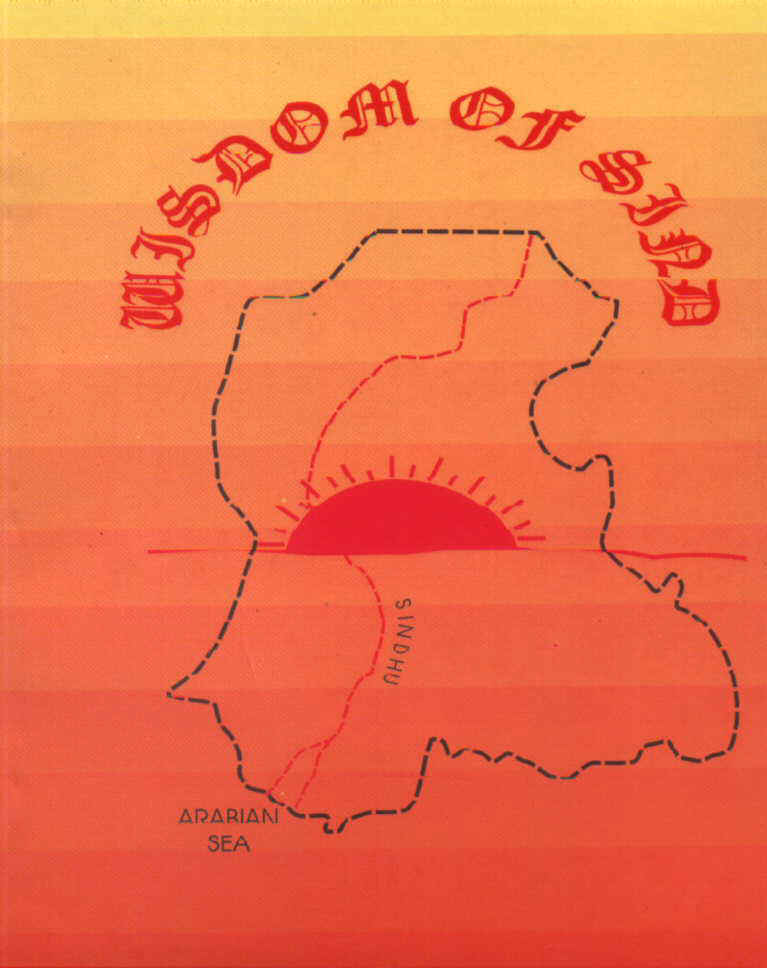 It has been observed that it is becoming increasingly difficult for the newer generation to speak the Sindhi language.

Perhaps the parents are partly to blame, or maybe Providence willed it so. Possibly humanity needs to unite under one language, one religion, one banner. Maybe we have to break the narrow walls of constriction. The latter may be true, but that should not stop us from being grateful to our ancestors for the seeds of wisdom that they sowed in our subconscious psyche in the form of Sindhi proverbs.

These proverbs are an offering to the future generation. They are a whiff of fragrance from the past.

Scriptures claim that we Hindus owe a debt to our fore-fathers for having nurtured our bodies and souls.

We could repay our debt by re-instating our culture to the great pinnacle of glory it once enjoyed.

I would feel amply rewarded if this humble effort helps us in taking a step in that direction.

This book has been sponsored by the 'Group 21',a Ladies' Club, of which I am a member, and whose members contributed in putting together most of the 'Pahaakas' as proverbs are called in Sindhi.
| | |
| --- | --- |
| Foreword | A Brief History of Sindh |
| Page 1 | Shakun introduces you to Jhulelal - The Patron Saint of Sindhis |
| Page 2 | Pronunciation of the Sindhi Language |
| Page 3 | Sindhi Proverbs - Pg. 01 |
| Page 4 | Sindhi Proverbs - Pg. 02 |
| Page 5 | Sindhi Proverbs - Pg. 03 |
| Page 6 | Sindhi Proverbs - Pg. 04 |